Saturday 14 – Sunday 15 October 2017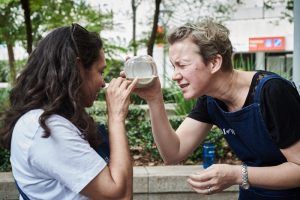 Museum of Water continues to collect donations of precious water in the lead up to Perth International Arts Festival 2018. At Cathedral Square for Perth Heritage Days you can also explore the collection from WA so far and enjoy a drop of our finest at our refreshing Water Bar.
Water donated will be exhibited at Museum of Water in Fremantle Arts Centre at PIAF 2018 before becoming part of the WA Museum's collection.
Perth Heritage Days is a series of free, family friendly activities aiming to unlock the doors to some of Perth's most iconic heritage buildings and invite guests to explore, learn and discover. More information can be found here.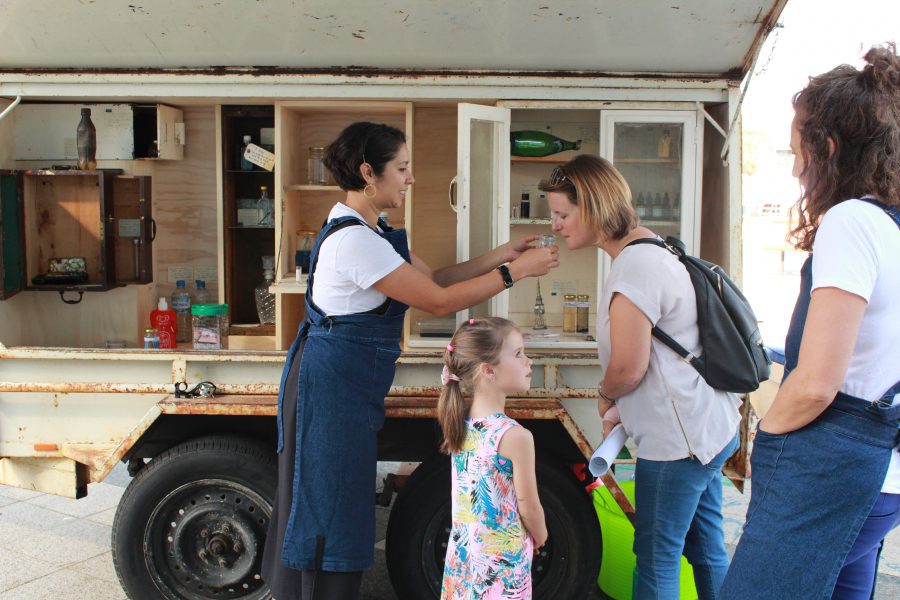 Saturday 14 and Sunday 15 October, 11am–4pm
Cathedral Square, at the corner of St Georges Terrace and Barrack Street
Perth WA 6000
HOW TO DONATE
Choose your water
Find a bottle to put it in
Tell us why you brought it
For all enquires about the Museum of Water contact museumofwater@perthfestival.com.au