Saturday 10 February – Sunday 4 March 2018
Alongside the large-scale installation at Fremantle Arts Centre, audiences of Perth Festival can dive into a weekend program of free workshops, sensory walking tours, conversations and music from the Reunion Islands, Ghana and Kenya.
Try your hand at building water crafts with a maritime archaeologist before setting sail on open waters, learn how to have a 3 minute shower, trace the former shorelines of Walyalup, make your own distilling system for fresh water, and explore your grace and stamina by dancing in water with Rio Olympic synchronized swimmers.
Explore the full Museum of Water event program at Fremantle Arts Centre below.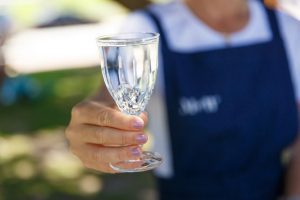 First Weekend
Saturday 10 February
Sunday 11 February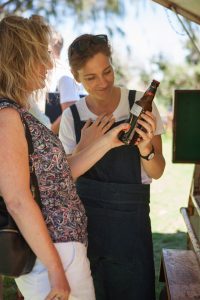 Second Weekend
Saturday 17 February
Sunday 11 February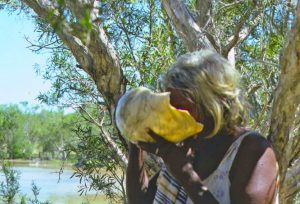 Third Weekend
Saturday 24 February
Sunday 25 February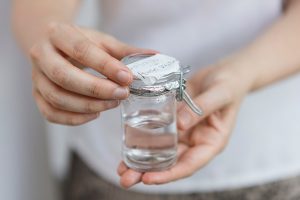 Fourth Weekend
Saturday 3 March
Sunday 4 March