Saturday 18 February – Sunday 5 March 2017
Museum of Water continues to make its way across the world, with the next stop in Western Australia. The Museum will launch in PIAF 2017, working towards a large-scale version opening in PIAF 2018 before becoming part of the Western Australian Museum's permanent collection.

What water will you keep?
A vial of tears, melted ice from Antarctica and a plastic bottle of billabong water – every drop tells a story. Choose your water, find something to put it in and tell us why you brought it. PIAF Artist-in-Residence Amy Sharrocks invites you to consider your relationship with the world's most indispensable liquid as she builds the WA edition of the award-winning Museum of Water.
Surfing, swimming, desalination, irrigation and thirst – the pleasures and politics of water affect us all.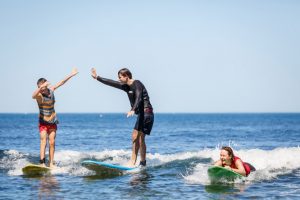 PIAF 2017 DATES
Cottesloe Beach Saturday 18 – Sunday 19 February, 8am-11am and 4pm-7pm
Perth CBD Tuesday 21 – Thursday 23 February, 11am-6pm
Reflection Pond UWA Saturday 25 – Sunday 26 February, 11am-6pm
Albany Saturday 4 – Sunday 5 March, 10am-4pm
More information can be found on the PIAF 2017 website:
perthfestival.com.au/whats-on/events/museum-of-water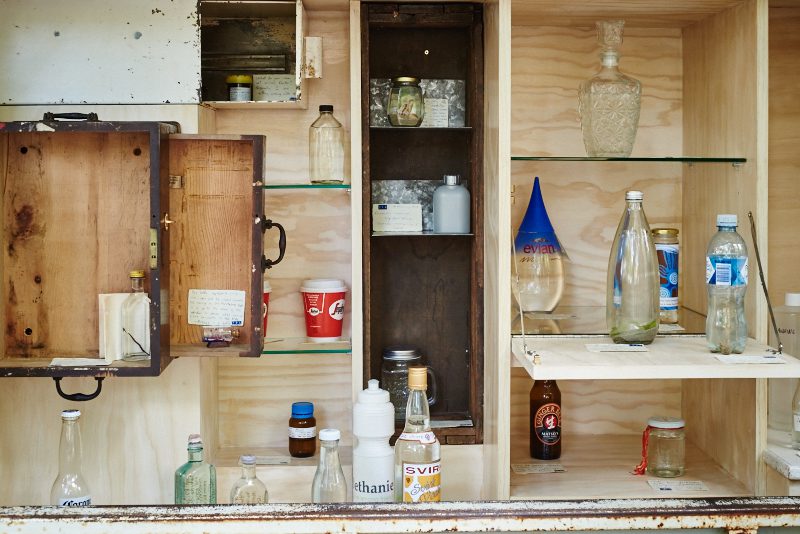 Photo credit: Rebecca Mansell
In celebration of Museum of Water there is also a programme of free local events featuring some of WA's most water conscious artists, poets, botanists, surfers and Noongar storytellers for you to enjoy with family and friends.